Autumnfest 2018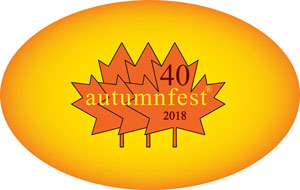 Autumnfest button numbers drawn:
8970 Grand Prize
4047 $100 winner
3935 $200 winner
6180 $300 winner
DO NOT THROW OUT OR LOSE YOUR BUTTON IF YOU DID NOT GET PICKED! T
hey will continue to draw each Monday if a prize is not claimed. Keep an eye on this pinned announcement, or listen to WOON radio for any redrawings.
Split the Pot Winner - Jeanne Fagnant