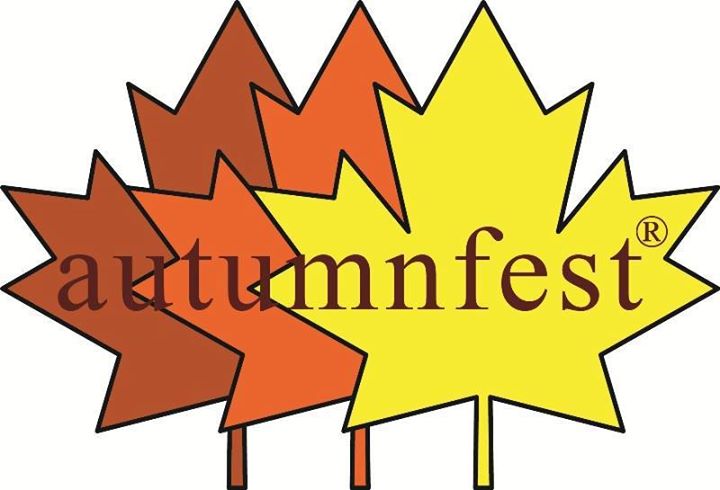 BLACKSTONE-MILLVILLE REGIONAL HIGH SCHOOL CHARGERS MARCHING BAND TO HEADLINE AUTUMNFEST PARADE
Woonsocket – The 2021 Autumnfest Steering Committee proudly announces that the headline band for this year's Autumnfest Parade will be the Blackstone-Millville Regional High School Chargers Marching Band from Massachusetts. This band has participated numerous times in the Autumnfest paraded. According to Todd Shafer, the band director, For over 40 years, the Blackstone-Millville Regional High School Chargers Marching Band has entertained audiences across the country while achieving at a high level.
During the 1980's the Blackstone-Millville Regional Chargers Marching Band has marched in the Rose Bowl Parade in Pasadena, California, and the Macy's Thanksgiving Day Parade in New York City. They have also marched in Walt Disney World's Magic Kingdom in Orlando, Florida several times, The Philadelphia Thanksgiving Parade, The Nashville Christmas Parade, and the Cherry Blossom Festival Parade in Washington, D.C.
The band has also had many successful years in field competitions. In the last decade, the marching band has won UsBands Division 4 Open National Championships 3 times, in 2015, 2016, and most recently in 2019. This year's theme for their field show is THE WIZARD OF OZ, with the band portraying people of OZ and the guard's red costumes representing the ruby slippers.
The Autumnfest parade is Monday, Oct. 11, 2021. It begins at 9:30 AM and steps off from Diamond Hill Plaza on Diamond Hill Road, Woonsocket. The parade route travels down Diamond Hill Road and takes a left on to Social Street. The parade ends at the entrance to World War II Veterans Memorial Park, the home of Autumnfest.
Autumnfest is a Family-Friendly Celebration now entering its 43RDt year. Autumnfest is held Every Columbus Day weekend (Oct. 9-11) at World War II Veterans Memorial Park off Social Street in Woonsocket, RI. Please visit our website at www.autumnfest.org and like us Face Book (www.facebook.com/RIAutumnfest).