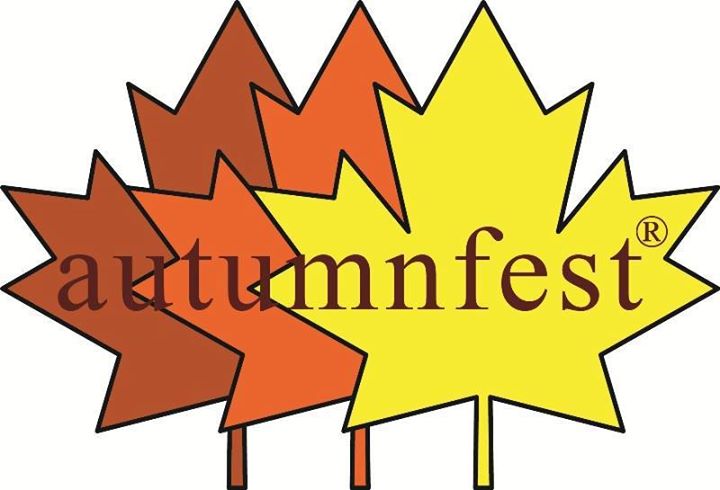 AUTUMNFEST WINNING BUTTON NUMBERS
Woonsocket – The Winning Autumnfest Button Numbers were drawn during Closing Ceremonies at Autumnfest on Monday October 11th. This year 6 button numbers were drawn, 3 for the year 2020 and 3 for the year 2021. Remember to check your 2020 & 2021 Autumnfest Buttons to see if you are winner.
Also, hang on to your buttons because if a winner or winners do not come forward within a week, new winning button numbers will be drawn every Monday until all 6 prizes are claimed or until the end of the year which ever comes first. The winning button number are listed:
Year 2020 (Green Buttons)
$100.00 Prize – 772
$250.00 Prize – 7623
$500.00 Prize – 6695
Year 2021 (Brown Buttons)
$100.00 Prize – 4310
$250.00 Prize – 4487
$500.00 Prize – 2640
Autumnfest and WOON Radio congratulates Michael Shuttleworth. He is the winner of O-N Radio's 50/50 Split the Pot Contest. Michael will split $1582 with Autumnfest.
If you have a Winning Autumnfest Button, please contact WNRI Radio as soon as possible to claim your prize. Call (401) 769-6925.